mail us
slametvanjerman@gmail.com
Client Testimonials
Don't take our word for it – here's what our clients say: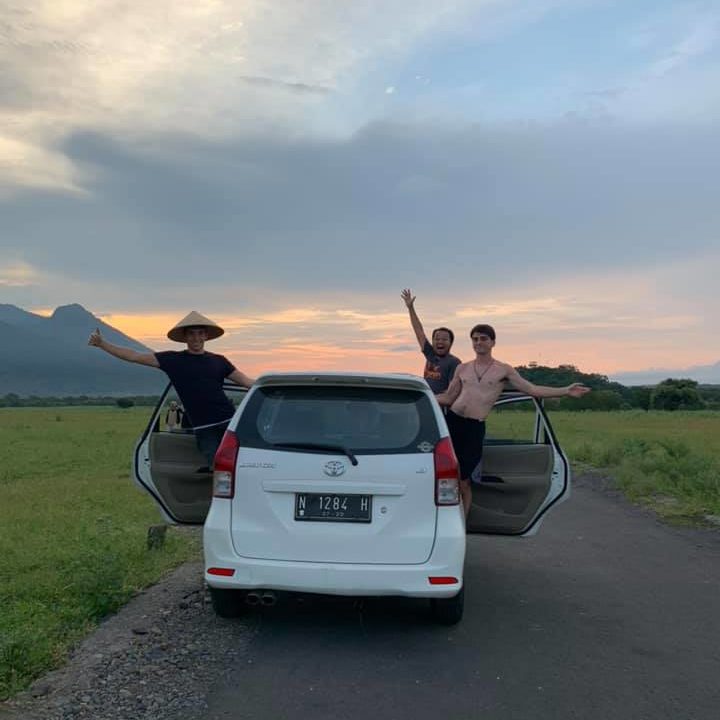 I really 1000% recommend you this guide, Slamet is really passionate by his country, his organisation is just incredible, he is really good driver and the plan he made us was simply perfect. He will show you the local culture and bring you to the best spots ! Thanks again for this marvelous trip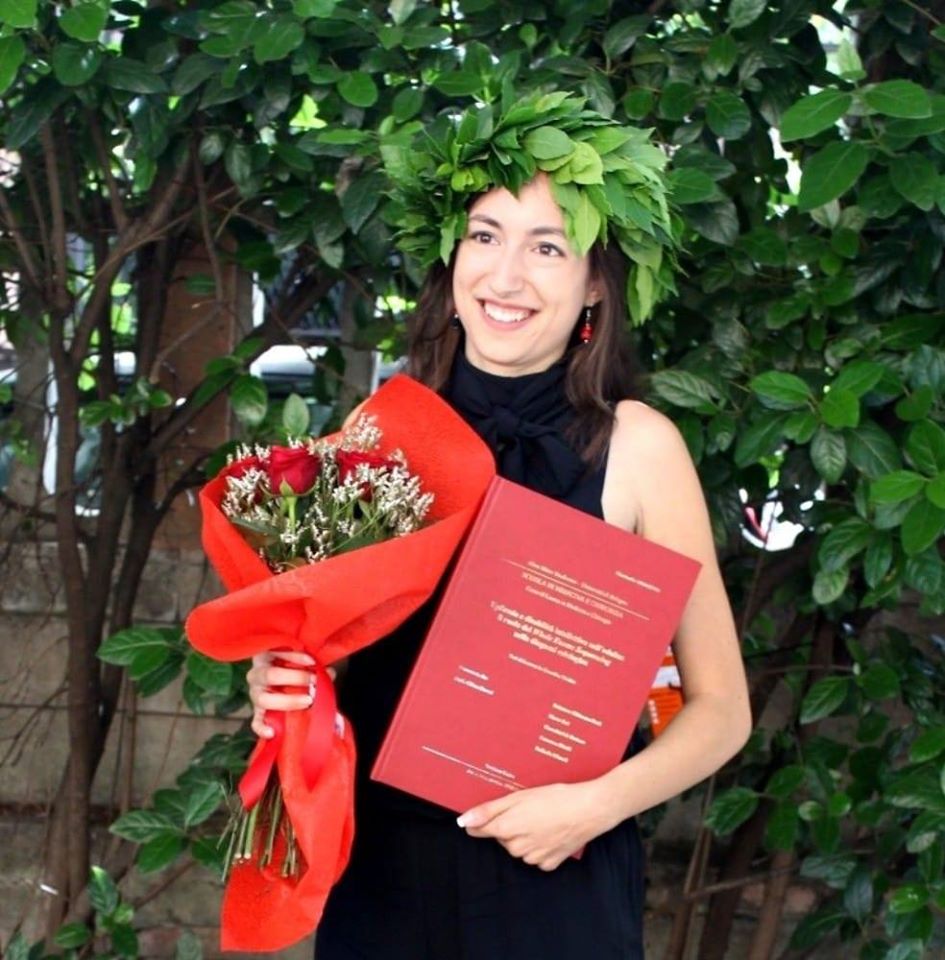 DI organized my graduation trip in Java and Bali with the help of East Java guide.Slamet was ready to answer all my questions and he created the perfect tour for me and my friends.Moreover, a really special thanks to our guide, Luis. With her kindness, she explained the history of this wonderful country and she guided us in this unforgettable trip!!I would absolutely recommend it!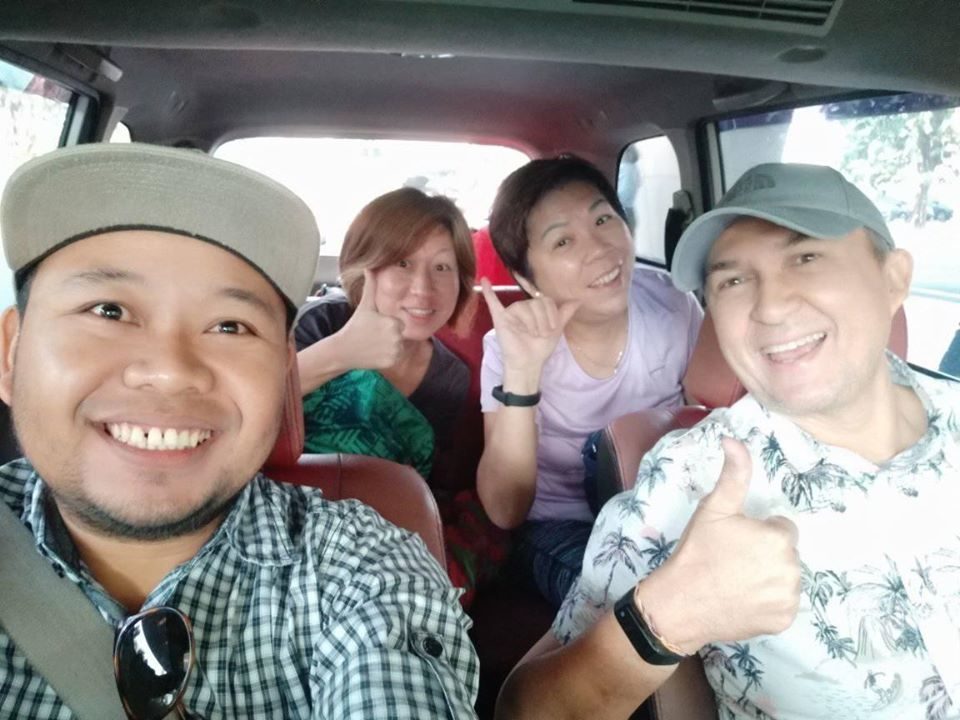 Surabaya – Ijen Crater & Mount Bromo [8 – 11 Sep 2019]
My cousin rope me in to join her n her hubby on this trip which is long overdue that I had planned more than 10 yrs as one of my holiday bucket list but didn't get to fulfill till now…
I am pleasantly surprised Slamet Jerman of East Java Guide is clearly an experienced Tour Guide – He is easy to communicate and speak good English with a sense of humour – The pick-up/departure was all relatively smooth – His local tour package was relatively reasonable – He clearly knew what he was doing and was very informative and kept all of us interested at all times.
Indeed a humble Guide, who goes the extra mile to assist us especially me. Tho I am of senior age – he took really good care of my needs – in fact extremely happy with the experience I had on this trip – I would definitely recommend him to anyone who is interested to tour in Indonesia.
I would like to said Thank You to Slamet – it was a wonderful 4D3N tour.
Spain
My friend and i randomly decided to travel to East Java, and also randomly found Slamet online literally 2 days before arriving there, we discussed trough WhatsApp our ideas, and he shared us his, and we came up with an amazing plan for the next 10 days !After arriving there, literally the next day, Slamet apart from our tour guide was also feeling like a friend ! And gotta mention he's an excellent driver, and fascinated both of us, because during the whole trip he didn't use any map to take us to the most amazing places.Would 100% recommend you Slamet as your next guide if your thinking of traveling to either Java or Bali, i guarantee you won't regret choosing him.And yes if your traveling mainly Java the trip becomes way better if you have a guide.
<!—-><!—->
<!—->
<!—->
<!—-><!—->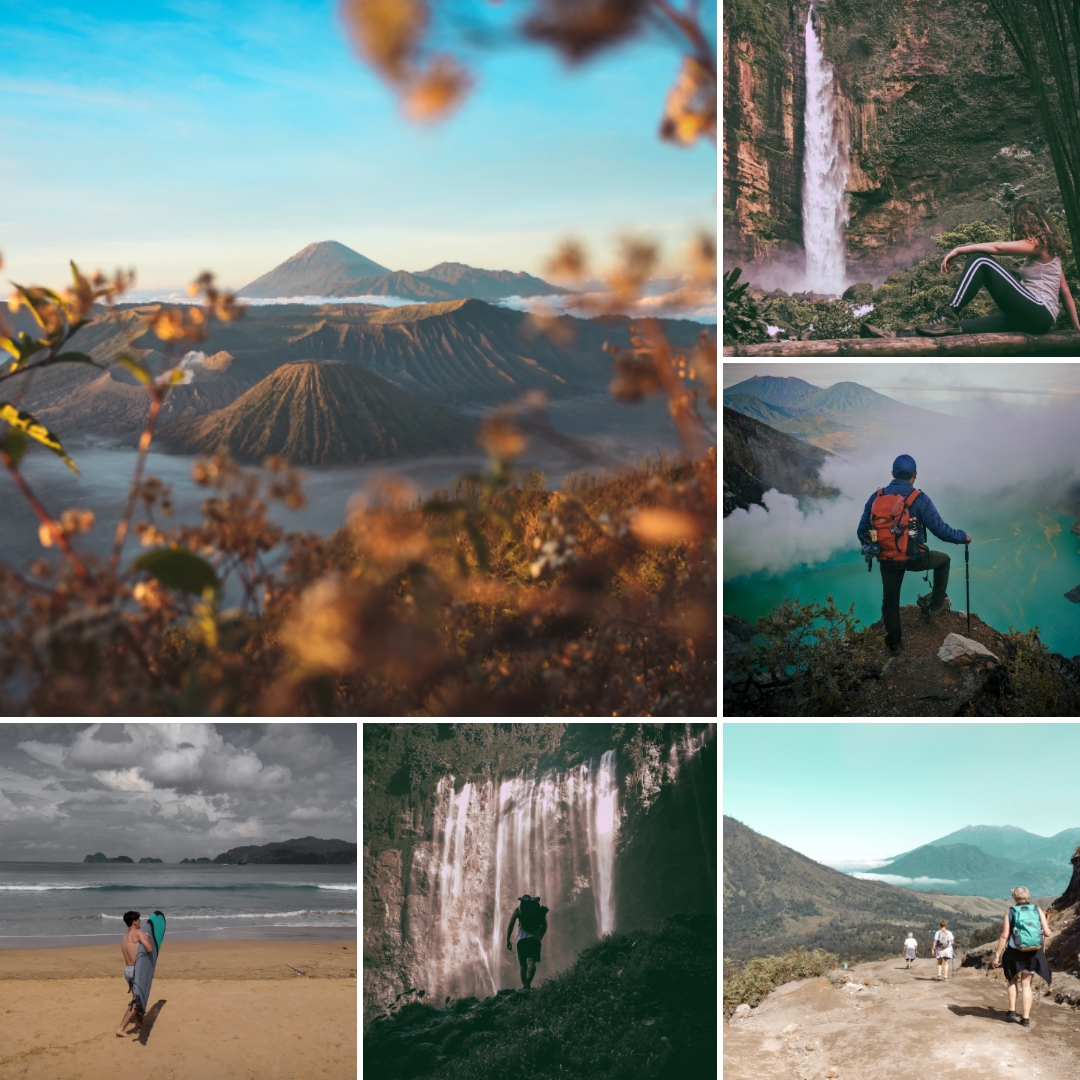 <!—->
<!—->
<!—-><!—->
<!—->
<!—->
<!—->
<!—->
Due to Covid -19 some of tourism object on Java and Bali are closed till unpredictable time. People are suggested  stay at home to stop the spreading of this Pandemic. East Java Guide as your travel partner will not accommodates your travelling during this time, #staysafe […]
<!—-><!—->
<!—->
<!—->
<!—-><!—->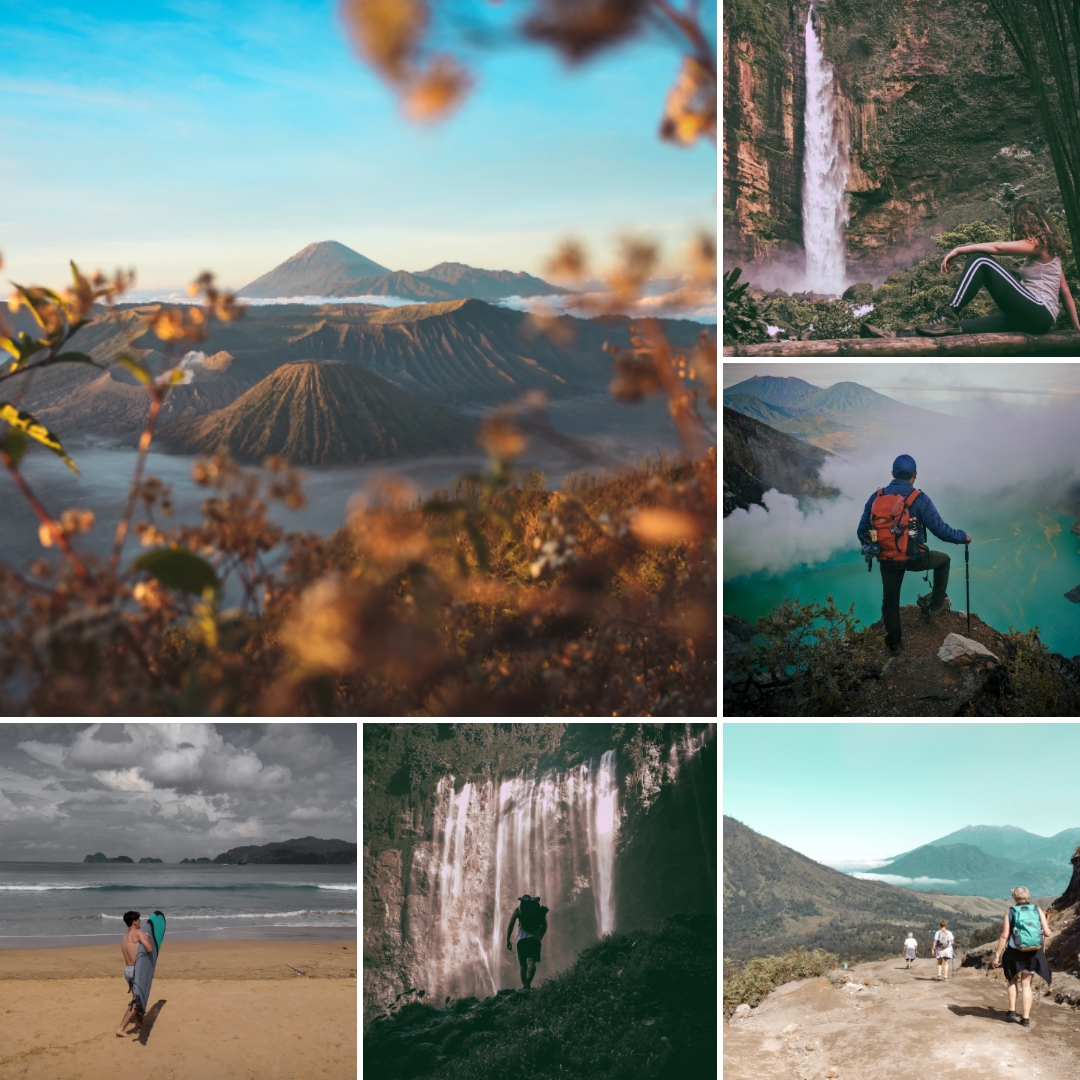 <!—-><!—->
<!—->
<!—->
<!—-><!—->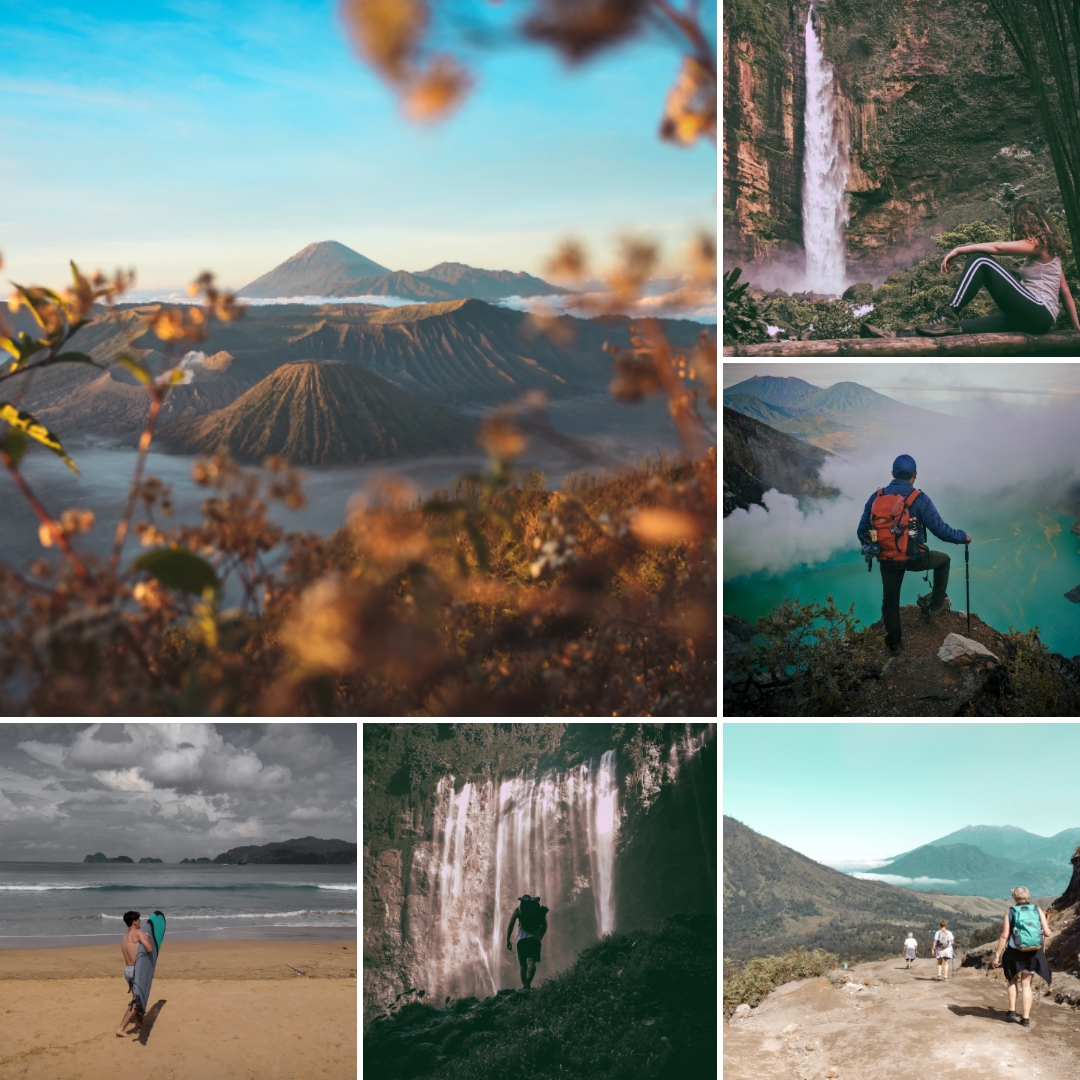 <!—->
<!—->
<!—-><!—->
<!—->
<!—->
<!—->
Sukamade beach is about 97 km to southwest of Banyuwangi, East Java. It is a natural, quiet, beautiful place and part of the 50,000 hectare Meru Betiri National Park. Almost every night of the year, turtles appear on Sukamade beach to lay eggs. It is clearly […]
contact information
write us or contact us on our social media
slametvanjerman@gmail.com